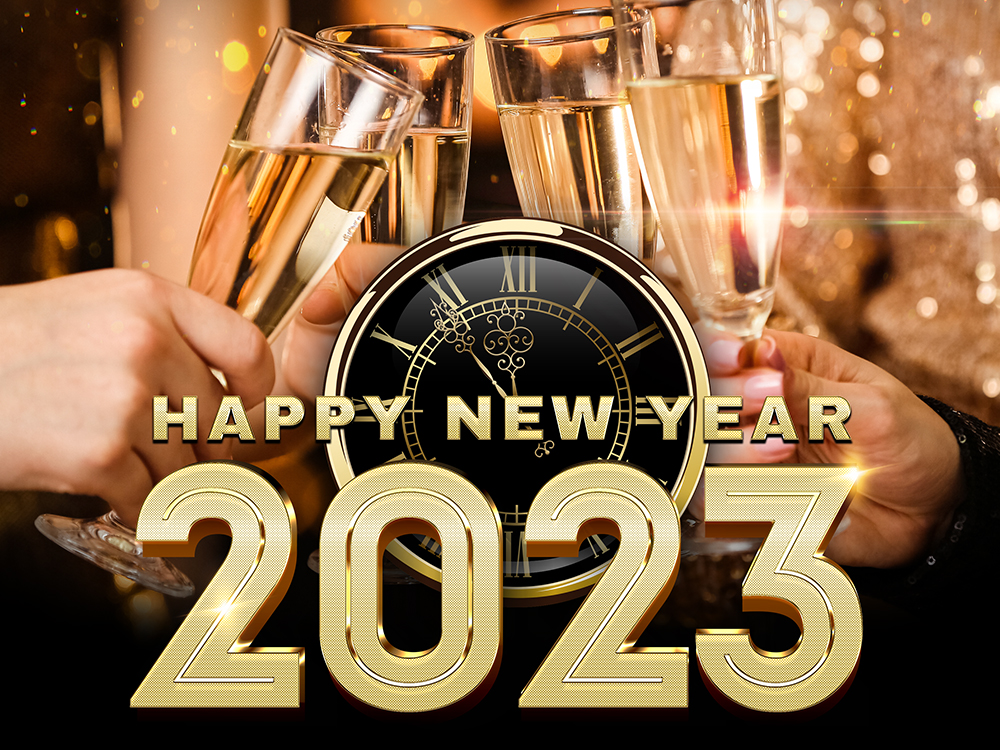 Cheers to the New Year! The American Polish Cultural Center kicked off 2023 the right way. We brought in new beginnings with a fun celebration. We hosted one of the best New Year's Eve parties in Michigan. The festivities started out with Elizabeth giving a speech about 2023 goals for APCC which included announcements for an expansion and continuation at the location.
After discussing how APCC will reach the next level, it was time to party! Guests were able to enjoy the hidden gem: gourmet food. The menu for the night included filet mignon, salads, soups, and other delicious dishes cooked to perfection. There was nothing but laughter, tasty food, dancing, and fun with friends and families celebrating New Year's Eve.
At midnight, guests were able to enjoy special drinks from the bar. This party was an unforgettable experience for everyone. Music was provided by the local band 'Oni' and DJ Johann. In addition to everyone getting on their feet, people were able to enjoy the party, contests and grand prize giveaway of $1000.
The live music, party lighting, lasers, and table centerpieces set a celebratory mood for everyone. A highlight of the night was the grand prize winner of $1,000 and dance competition won by Mark and Renia Gaul through their fierce moves.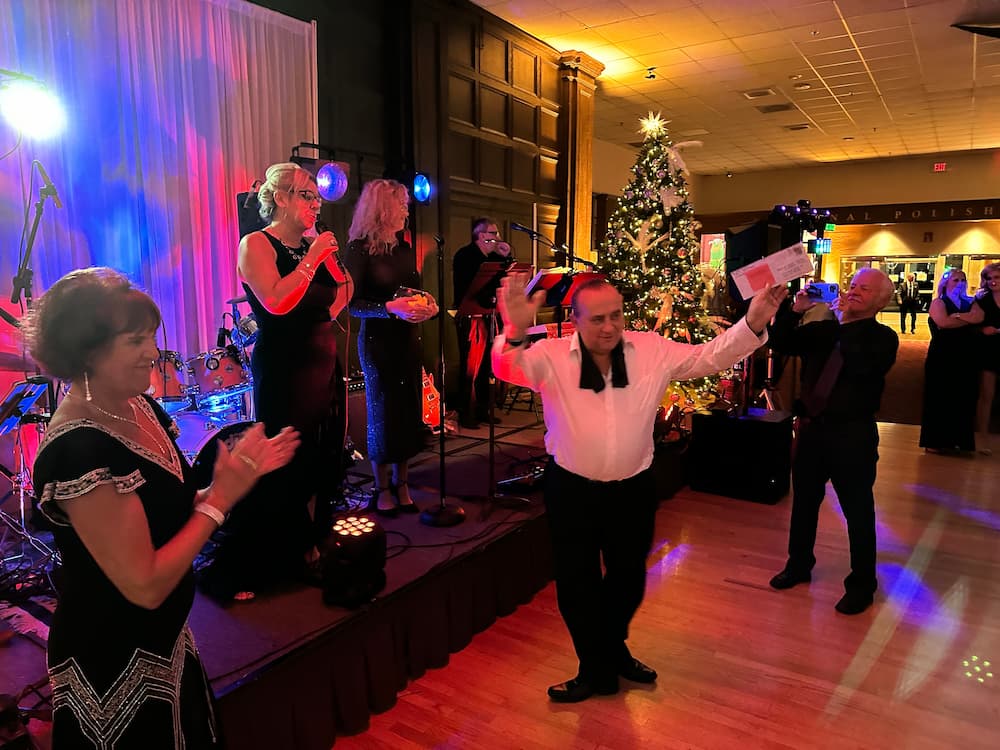 The American Polish Cultural Center is a great place for families, businesses, and individuals to host events. We care about our customers and ensure that every event is unforgettable. We provide event rental space, bar services, coat checks, and so much more! Visit our contact page to book your next spectacular event with us. We look forward to hosting your spectacular event.