Welcome to Wawel Royal Castle Polish Bar & Restaurant located within the American Polish Cultural Center! 
Wawel Restaurant Menu Catering MenuTake Out Menu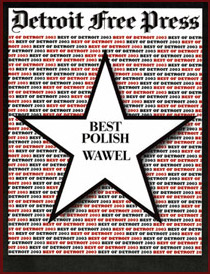 We specialize in delicious and reasonably priced Polish cuisine, including our house specialties and other customer favorites. Our cuisine entrees are served in a relaxed and welcoming setting that you and your friends and family are sure to enjoy. Whether you are in the mood to indulge in something new or just want to enjoy some old favorites, we promise that our inventive menu and attentive service will leave you truly satisfied. No matter what your occasion calls for or your appetite demands, the friendly staff at Wawel Restaurant promise to make your next dining experience a pleasant one.
Hours of Operation 
Monday: 11:00 AM – 3:00 PM
Tuesday: 11:00 AM – 8:00 PM
Wednesday: 11:00 AM – 8:00 PM
Thursday: 11:00 AM – 8:00 PM
Friday: 11:00 AM – 9:00 PM
Saturday: Closed
Sunday: 11:00 AM – 7:00 PM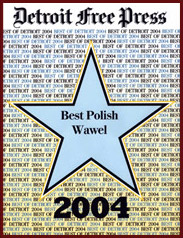 Restaurant Services
Open to the public
Reservations suggested but not required
Carry Out
Catering
Gift Cards
Handmade Pierogi
Smacznego!
We look forward to serving you. For reservations please call 248-689-3636
Or email us at management@americanpolishcenter.com